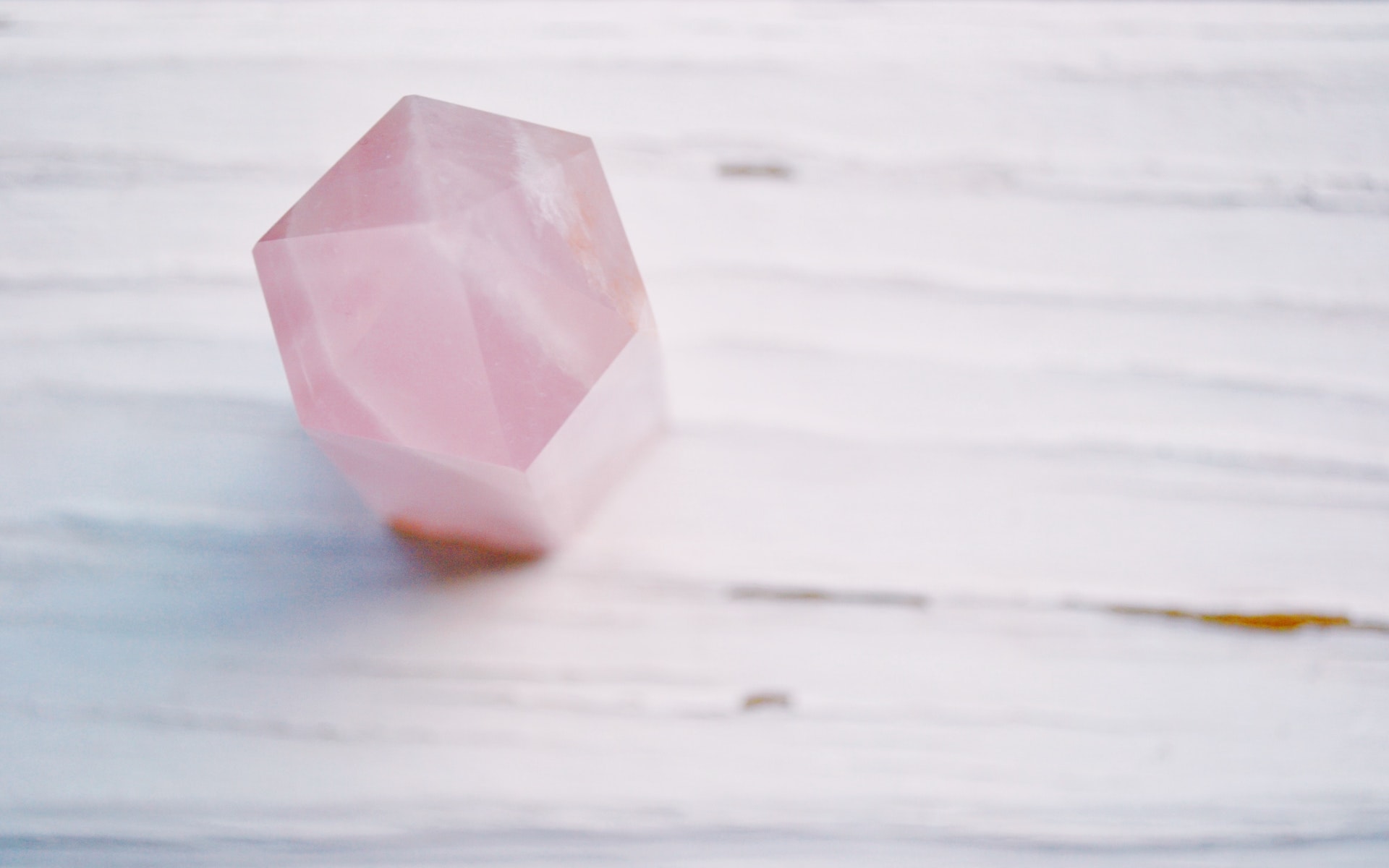 Epoxy resin is a two-part resin composed of two liquids- the resin and the hardening agent. Mixing the two components produces a chemical reaction that creates a mixture that hardens over time and becomes a solid with high gloss and a transparent surface.
On the other hand, UV resin is a mixture that hardens in a shorter time using a UV torch/lamp. UV resin also hardens under the heat of the sun. UV resin requires no mixing but is more costly than epoxy resin in terms of volume. If you are doing jewelry projects, UV resin is the best material for small flat projects, but if you are doing bigger 3D projects, it's the epoxy resin that can make it happen.
What is UV epoxy resin?
UV epoxy resin is one type of synthetic resin. UV resin requires no mixing because it is available as a single liquid, which can be used right away without a hardener. It is a bit more expensive than epoxy resin and is usually packaged in smaller volume bottles. UV resin cures or hardens within a few minutes but needs a special UV lamp to help with the curing, especially when it is not possible to dry under the sun when the weather is windy or rainy. UV resin is best to use on flat projects that can be cast using only thin layers.
What type of resin is UV resin?
UV resins are polymerized materials which can be cured for a short time using energy from Ultraviolet radiation devices or the UV radiation from the sun. Because of its short curing time, the UV resin is unmatched as an epoxy resin adhesive. UV resin is an excellent material for smaller projects such as resin jewelry and small casting projects.
Are all epoxy resins the same?
Not all epoxy resins are the same. You may get overwhelmed with epoxy products' various shopping choices, but there are only a few types of epoxy resin. What you see in stores are only slightly modified variations of epoxy resin based on specific purposes.
The two most commonly used types of epoxy resin are the one component and the two-component epoxy resin. One advantage of the one component resin is that you can use it straight out of the packaging- no mixing and measurements needed. The downside is that it requires a high temperature for curing, so you need additional equipment to provide the right amount of heat to harden into a solid. The type used for making resin jewelry is the one component UV epoxy resin, which forms a cast with a UV lamp's aid or by drying out in the sun.
The two-component epoxy resin is the kind that is more commonly found in hardware stores. The two parts – epoxy resin and the hardening agent must be mixed thoroughly and with accurate measurements to harden correctly. You must also make sure to remove the bubbles generated from the mixing as it can cause the solid formed to become brittle. The two-component epoxy resin can cure at room temperature but would take around seven days to cure completely. This type of resin is also commonly used in making resin jewelry or creating bigger casting art projects.
Why is my UV resin still tacky?
There are many reasons that your UV resin can remain tacky. Find out below why your UV resin is not fully cured.
Not enough time under the UV lamp
Various resin jewelry makers using UV resins indicate different curing times for the UV resin to set. It is usual for UV resins to be tacky after curing for only a few minutes. UV resins harden fast but also takes some time to cure completely.
UV resin and pigment ratios are incorrect.
If you are using pigment on your UV resin project, make sure that your pigment is mixed thoroughly with the right amount of UV resin, else it will not cure properly.
The mold used is not effective.
You can make curing of your resin faster and more effective by using a clear or transparent mold. The heat from the UV lamp will be able to penetrate your UV resin for more thorough curing.
Opaque color is used.
Some colored pigments, white and black pigments, and other powder pigments give an opaque color. If you use pigment on your UV resin, you have to expose it to your UV light longer than curing a clear resin.
Used old UV resin
Liquid UV resin has a shelf life of twelve months. Even if it can still be used, its hardening ability declines eventually. So, make sure to use your UV resin stocks within its shelf-life to ensure your finished product's best quality.
Is resin soft or hard?
Resin can be soft or hard. Epoxy resins are relatively soft compared to other resins such as polyester and polyurethane resins, which can both cure very hard. The hardness of epoxy resins are quite fit for making resin jewelry, while polyester and polyurethane hardness are fit for sealing and building purposes.
Does resin turn yellow?
Yes. For two-component epoxy resin, the hardener is the one that is likely to turn yellow first. Inevitably, the resin part will also turn yellow eventually.
Your resin will turn yellow for two reasons: either the epoxy resin you bought is old or oxidizing already after opening. That is why it is crucial to use the resin you purchased within one year of its manufacture. You must also buy only the amount of resin which you can use within six months. You should also use your resin within thirty days upon opening to avoid yellowing due to oxidation.
For your yellowed resin not to go to waste, you can use it for casting projects that you are going to color. You can avoid resin turning yellow by purchasing your resin in smaller bottles, which you can use up more quickly without the remaining portions oxidizing.
What is the best resin for beginners?
The best resin for beginners to use would be the UV epoxy resin. It is easy to use because there is no need to mix and measure. You can use the resin right from the bottle. It also needs very little curing time with UV light, so you don't need to wait very long to enjoy your finished cast projects. It is the best resin for beginners to make small pieces of resin jewelry like pendants and earrings.
Do you need a mask for UV resin?
When working with UV resin, you should wear safety glasses, gloves, face mask, and make sure that your room is well ventilated. At the minimum, always wear gloves and work in a well-ventilated room. You can open a door and a window to have good air circulation while working with UV resin. It is also best to familiarize yourself with the safety precautions when working with UV resin by reading the product's safety data sheet.
Does resin feel like plastic?
Hardened resin feels like plastic because resin casting is a plastic casting method where a liquid synthetic resin is filled into a mold and allowed to harden. The finished product is solid with a clear and glossy finish, which is comparable to some plastics.
Why is resin expensive?
The resin must be expensive because it uses more costly starting materials such as solvents. They are also more challenging and trickier to make because they require a tighter tolerance in viscosity. That is why you need to be extra careful in creating your resin jewelry pieces because once they are hardened or cured, you cannot make any more changes or adjustments. Your basic material, resin, is expensive to start with.
Also check:
Will LED light cure UV resin?
Curing your UV resin requires a special equipment else it will not harden as you expect. To ensure that your UV resin will harden properly, you need at least 4 watts from your heat source. The UV LED lamps used for nail curing are the best bet for curing small and flat UV resin jewelry.